Dubbed as the most reliable photo editor, Photoshop might give an impression that it is the top application to use for every photo editing need. The best output can be achieved if you know how to utilize it properly.  However, this Adobe application still depends on what you aim to accomplish.
There are other options to the Adobe Photoshop that can cater to a specific need or purpose, with features not available in Photoshop.  Some of them need an active subscription while others are free. Here are some of the best photo editors that could compete with the ever dependable Photoshop.
Adobe Lightroom
Also a product of Adobe, for Windows and MacOS, this software allows you to store your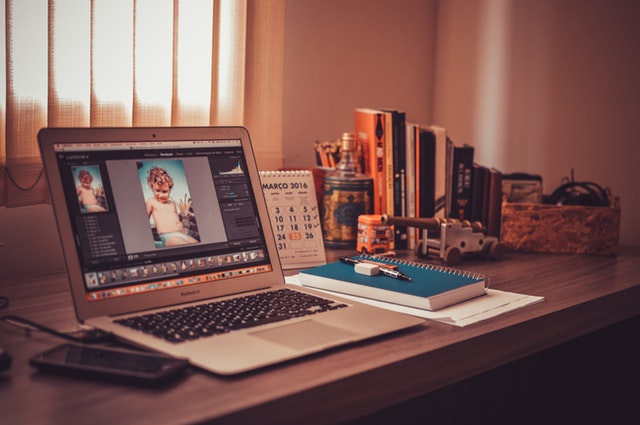 digital images  in one place for better file management, thus editing a bulk of photos and raw files is much easier and organized. Photoshop does not have this capability.
Lightroom also provides flexibility. You can store your photos in any device and even transfer images from your device to Lightroom as soon as they are taken. It is also programmed to auto sync, so once you make any changes or flag an image, the update is automatically applied elsewhere.
Affinity Photo
This image editing software by Serif is a popular and one of the favorite apps. Its subscription-free availability makes it easy to use and it's also a great alternative for Photoshop.
This fantastic photo editing application has a lot of incredible features such as High Dynamic Range Editing which merges bracketed exposures together, 360-degree photo editing, allows you to apply macros in batch jobs, gives you clean workspace for raw editing, photo editing and  tone mapping that enables you to turn an image into a dramatic scene or award winning wedding photography. This is definitely one the best professional photo editing software.
PaintShop Pro
This affordable image editing software does not have the restrictions of a subscription. It's user friendly and has been used as a budget alternative to Photoshop for over 20 years. The latest version guarantees to be more innovative than ever before.  The new features allow you to enhance your wedding photos with professional image editing tools or create impactful designs. It promotes project templates, a built-in screen with a capture mode, a gradient fill option and support graphics for tablets and styluses.
Corel also offers the PaintShop 2018 Ultimate Pro as an upgrade you can purchase for an exclusive bonus collection of premium software not available with the standard PhotoShop.
Handy Photo
This impressive application is quiet known for its interface, which allows users to access rotating menu options since it uses the corners of the screen. The design keeps the center of the screen clear for easy maneuvering and use of swipe gestures for the effects that you want to apply.
Though it is a great image editor, it is not too user friendly. The User Interface might not be practical to everyone. Another feature that allows you to clip out objects and move, resize or flip them, can be enabled through the Move Me tool.