For those working with innovation in museums today, the catch-all "digital" has mostly changed "online" as well as "web" as a description of exactly what we do. From wearables to virtual reality, a wide variety of new innovation is emerging that challenges the primacy of the screen at the heart of digital experiences in viewing art hanging on picture hanging systems. At this year's annual Museums Computer Group conference, Museums Beyond the Web, we're asking: exactly what follows the web for museums, whether it be mobile apps or strengthening network services?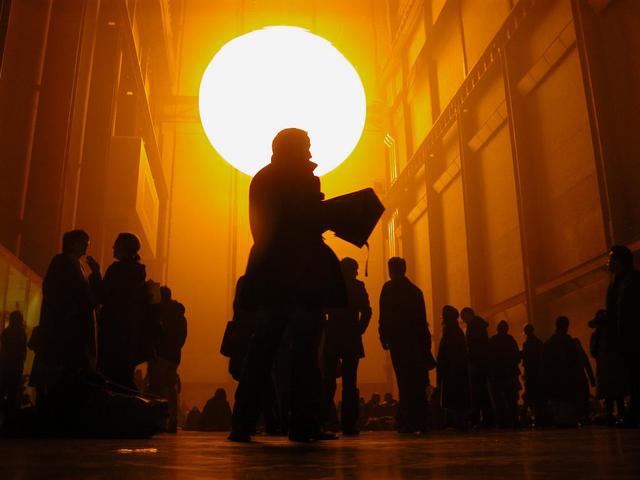 Museums are scattered with the residues of previous innovations. Audiences might be uninformed of the ethernet ports prowling behind a kiosk, but display screens that do not react to their touch often baffle more youthful visitors. These legacies remind us of the inevitable reality that technologies and audience expectations move fast while museums move slow. While the people walking through the galleries can upgrade their phones on an impulse, museums need to cope with their decisions for a very long time.
Much of us cut our teeth online, tentatively carving out a brand-new discipline, with a much shorter pedigree than marketing or press, however, a seemingly infinite potential. Along the way, we learned useful lessons: the value of discovering more about our audiences and the dangers of locking-in. Dealing with the web showed us the power of open gain access to information and open source software, user-centred style and conversations over social media. How can we hang on to some of those terrific principles while remaining available to all the possibilities that post-web technology offers? How should we deal with our peers outside the sector to assist our organisations see previous buzzwords and spot long lasting changes in audience expectations?
The majority of museums have actually taken the plunge into mobile provision, carrying out responsive style and developing personalised mobile apps with impeccable network security. But apps are expensive to develop, significantly costly to market and typically start and end at the museum's front door.
Buxton Museum has actually sidestepped apps with a series of light-weight low-budget mobile trips that utilize WordPress and GPS innovation to provide rich experiences on a limited spending plan. Exeter's Royal Albert Memorial Museum dealt with a different problem: its mobile-based Moor Stories picked up the obstacle of taking the museum's collection onto Dartmoor, where a mobile signal is often weak or non-existent.
Beyond mobile lies the rapidly developing territory of wearable technology. Museums might have their bookings about the social and privacy ramifications of Google Glasses, however, the reality is that the coming generations of museum-goers are going to bring with them some kind of intimate personal technology that may interact with the artwork displayed on the art hanging systems. Should we be making use of these to supply personalised layers of interpretation about things, or is the way open up to develop entirely brand-new sort of museum experience?