MYOB has asked for Australian SMEs to think about the effect that a cyber security attack may have on their business and consider implementing more powerful measures to make sure that an internet security breach will not imply having to close up shop.
The pledge to SMEs comes after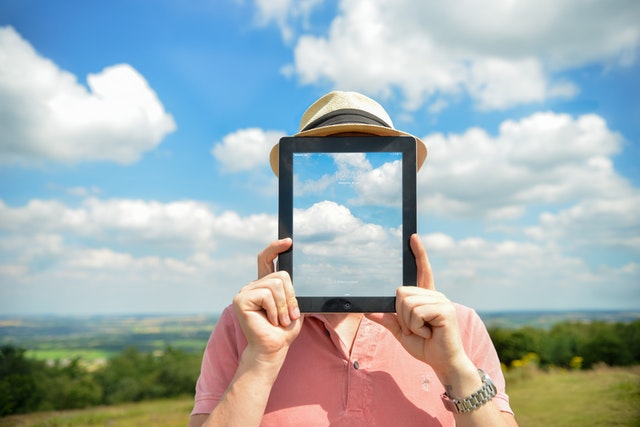 findings from MYOB's SME Snapshot that revealed Australia's SME industry remains unfazed from international security threats impacting large companies, with the vast majority of SMEs (87 percent) saying they believe themselves to be protected by their cloud management system.
The MYOB SME Snapshot discovered that small companies who thought they were safe from assault attributed this to having antivirus software installed, as they recognised antivirus companies as a valued trust advisor.
Head of Information & Cyber Security in MYOB, Christie Lim reported that while antivirus applications were a significant thing that companies invest in, it wasn't fail-safe."It's great to see that small businesses are embracing technologies such as the cloud and taking some measures to protect themselves from cyberattacks, however there is still more that can be done to reduce online threats," Ms Lim said.
Cloud established technology is presently among the safest methods companies can invest in as collateral is continuously being upgraded by software suppliers to guarantee data is protected. It is great to find that almost three-quarters of SMEs (72 percent) believe that their information is either reasonably or totally secure when saved only to a cloud management platform. Other steps companies can take include a routine review of active accounts to make sure only the correct individuals are granted access to business information and embrace multi-factor authentication where accessible.
Barriers To security
The MYOB SME Snapshot discovered that although the SME businesses felt adequately protected from cyber threats, dangerously just 13 percent of companies surveyed said they had a cyber security strategy set up.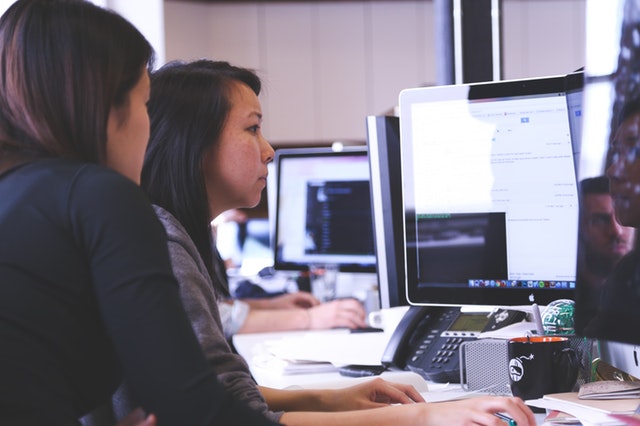 The biggest barrier SMEs believe that they confront when enhancing their cyber security isn't having adequate experience (38 percent), followed by not only having a solid online presence (32 percent), closely followed by an absence of understanding and admitting the entire issue is too complicated (28 percent).
"Small businesses don't have big budgets to spend on securing their online systems. However, there are small steps they can take to beef up their online security including using vendors that adhere to best-practice security protocols." Said Lim
Ms Lim Recommends that companies familiarise themselves frequently with best-practice strategies through sites like Stay Smart Online and Small Business Guide and find guidance from the Australian Government through the Australian Cyber Security Centre.
Moving Ahead with cyber-tech
The MYOB SME Snapshot discovered that roughly half of the SMEs surveyed were likely to enhance cyber security steps in the subsequent 12 months. Updating software, schooling and changing passwords would be the most often cited programs.
Authorities Initiatives like the instantaneous tax write-off are assisting small companies to inject cash into parts of the company that actually matter, like enhancing security measures and strategic business advice. This protects company owners and also means they could invest more energy in developing different elements of their company like innovation.